Mani Diamond Burs - Straight Ogival End / So Series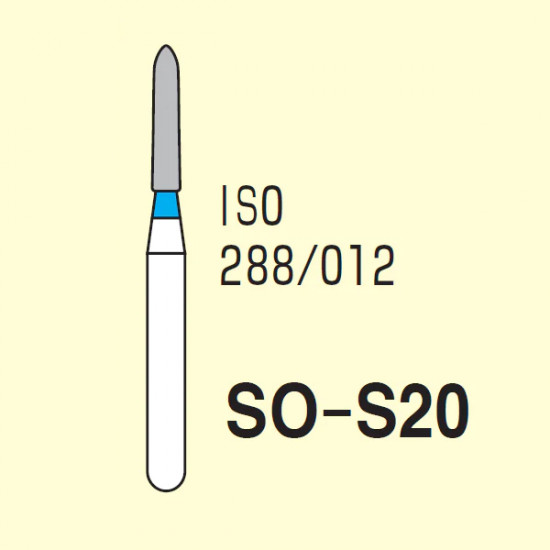 Custom Labels New
Mani Diamond Burs - Straight Ogival End / So Series
This product has a stainless steel working part that is coated with the fine diamond crystal.
It is defined as the rotary grinding instruments for hard tissues such as teeth and bones.
It is used for connecting with dental handpieces.
It can also be used for grinding metal, plastic, porcelain, and other hard materials.
Image
Package
Item No.
Price
Qty
Order
Mani Diamond Bur - So-21

Pack of 5 Burs

Rs.275.00

Rs.375.00

Mani Diamond Bur - So-S20

Pack of 5 Burs

Rs.275.00

Rs.375.00

Mani Diamond Bur - So-20 CA

Pack of 5 Burs

Rs.275.00

Rs.375.00

Mani Diamond Bur - So-20

Pack of 5 Burs

Rs.275.00

Rs.375.00